 March 22, 2023| 219
She just looks so pretty doesn't she? We call her Nature's Candy Smoothie.
She is sweet, smooth and definitely creamy... Featuring the star of this beverage, our NEW Honeybell White Balsamic.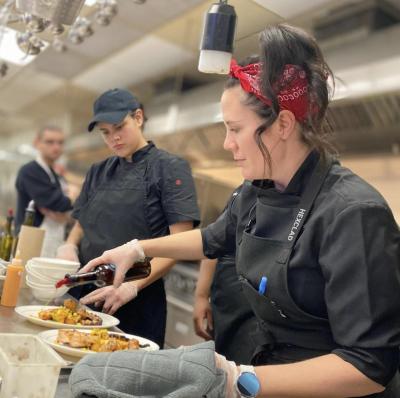 March 8, 2023| 184
Enjoy some behind the scenes of the Rockland Boces Event that we were so lucky to be a part of and attend!